In the foreign trade transcripts from January to April of this year, Suzhou Wujiang Xinyu Electrical Materials Co., Ltd. successfully debuted, becoming a "dark horse" closely following Hengtong Optoelectronics, Fuwei Technology, and Baojia New Energy. This professional enterprise engaged in the production of enameled wire has continuously improved product quality through technological transformation investment in recent years, and has opened the door to the European market with sincerity. The company completed imports and exports of $10.052 million from January to April, a year-on-year increase of 58.7%.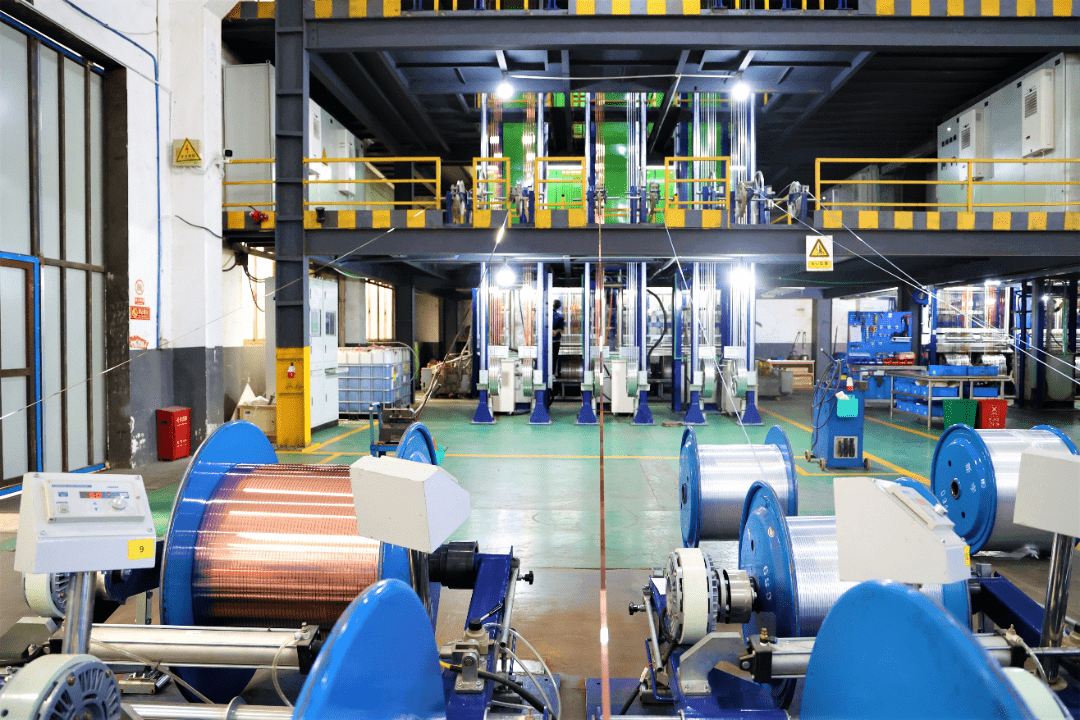 Entering the production workshop of Xinyu Electrician, I couldn't see a paint bucket or smell any peculiar smell. Originally, all the paint here was transported by specialized pipelines and then automated painting was carried out. The general manager of the company, Zhou Xingsheng, told reporters that this is their new equipment that has been upgraded since 2019, in line with the gradual refinement of the motor vertical winding process. At the same time, it has also achieved online quality testing, and the product quality has been significantly improved.
Since 2017, we have been constantly trying to enter the European market, but time and time again we have been beaten back, and the reason given by the other party is that the quality cannot meet the requirements. Zhou Xingsheng told reporters that Xinyu Electric has been involved in foreign trade since 2008, from the earliest Indian and Pakistani markets to Southeast Asia, the Middle East, and the Americas, with more than 30 export countries. However, the European market with extremely strict quality requirements has never been able to conquer. If we do not update the equipment and do not improve the quality, the European market will never be able to compete with us
Starting from the second half of 2019, Xinyu Electric invested more than 30 million yuan and spent one and a half years comprehensively upgrading the equipment. It also introduced a professional management team to standardize the management of all links from raw materials entering the factory to products leaving the factory, achieving closed-loop control, significantly improving production efficiency, and increasing the quality rate from 92% to 95%.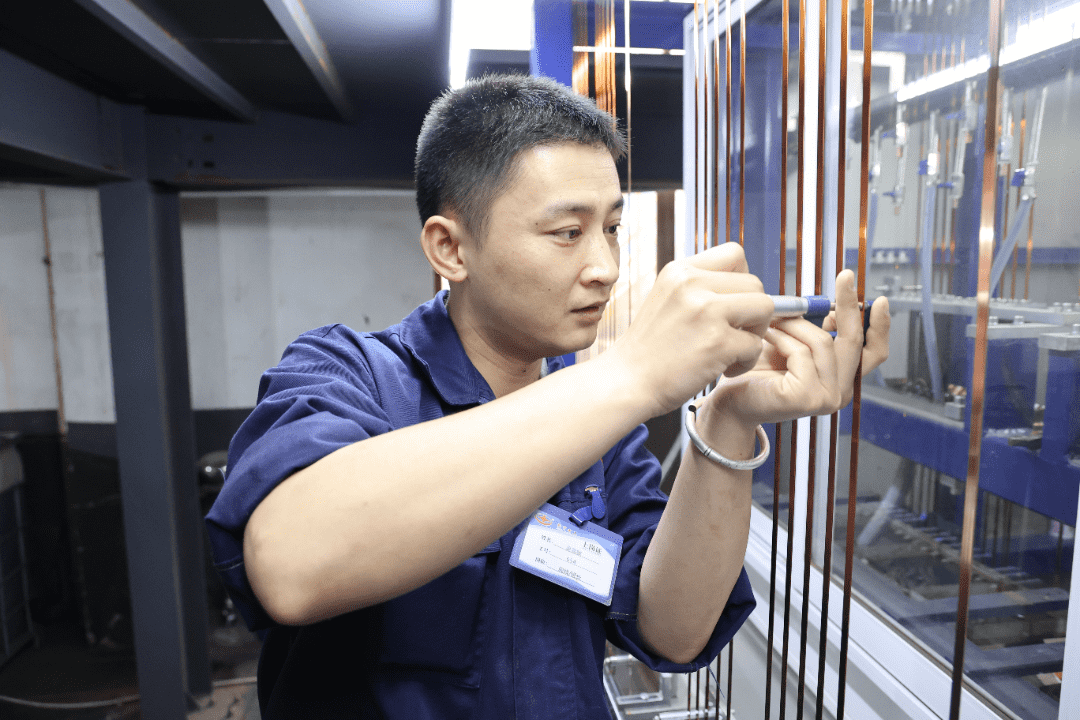 Effort pays off to those who have a heart. Since last year, three German companies have purchased and used Xinyu Electric's enameled wires, and the scale of export enterprises has also expanded from private enterprises to group companies. I have just returned from a business trip in Europe and have achieved fruitful results. Xinyu has not only been included in the core supplier list of an international first-class manufacturing factory in Germany, but also expanded into new markets such as the UK and Czech Republic. Zhou Xingsheng is confident in the future of this vast blue ocean. We are currently one of the top ten exporters in the domestic industry, and I believe that through our efforts, entering the top five exporters in the industry should not take too long
---
Post time: Jun-05-2023